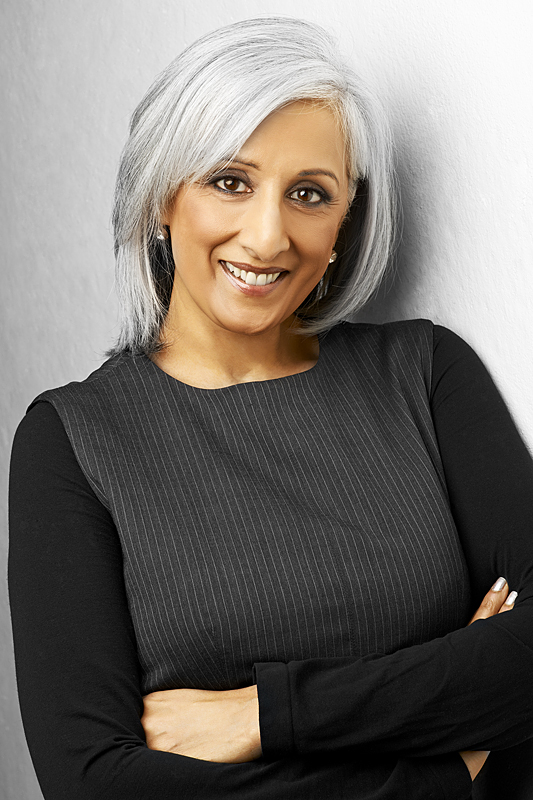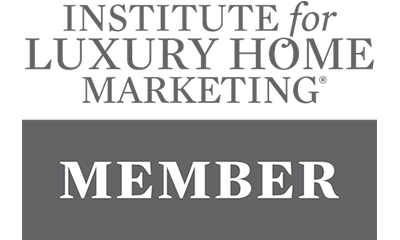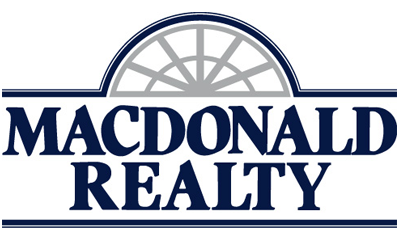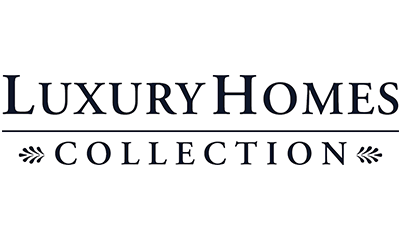 I am a third-generation Victorian. My life and passions have been deeply influenced by my years living in this city, developing a real estate investment portfolio, building a home and raising a family in the Uplands area of Oak Bay.
I began my real estate career 40 years ago when my parents helped me and my siblings buy our first rental property in the Fernwood area. I was a recently graduated registered nurse working in the intensive care unit of the Royal Jubilee Hospital, while also learning the ins and outs of managing investment property. I continued working in the critical care areas of the Royal Jubilee Hospital while simultaneously nurturing my passion and skills in developing and investing in real estate.
With my husband, David, an immigration lawyer, I raised two sons in Victoria, while transforming 1950s buildings from their original condition into luxury furnished rentals. We bought into strata buildings in Vancouver and Toronto, coordinated renovations and refurbishments, and managed property rentals in all three cities.
We learned first-hand how to be general contractors and how to work with trades, surveyors, outdoor lighting experts, landscape architects, electricians and plumbers. Throughout, we worked with City Hall to ensure everything was done within existing bylaws and codes. So when I say I understand real estate in Victoria…you can rest assured that I really understand Real Estate in Victoria!
This is my story, and this is what I bring to your team. I can help you envision, plan for and find your dream home, and I can work with you to develop and build your investment portfolio.Thank you for making it possible for me to do what I love for a living. I invite and appreciate your referrals – and I welcome your call.
Let's talk real estate!

2014 MLS Award Winner
2015 MLS Award Winner
2017 MLS Award Winner
2018 MLS Award Winner
Director at VREB 2019
Director at VREB 2020
Director at VREB 2021
Director at VREB 2022
Macdonald Realty Sales achievement Award for years
2021, 2020, 2018, 2017, 2016, 2015, 2014
Director at Victoria Hospice 2022
Director at Victoria Hospice 2023